It can sometimes seem as though SEO is an impossible task. Trying to get all the various aspects of SEO on your site to marry together can be a real challenge. Anyone who has tried optimizing their site for SEO will have found that getting right is something of a balancing act. When starting out with SEO, one of the most important things is to take things step-by-step. SEO is a long-term commitment. But there are some quick wins – like optimizing your title meta tag.
What is a title meta tag?
A title meta tag is the element of HTML that names each web page. If you've ever searched Google, you'll have seen title meta tags in your search results. The title meta tag is the blue text at the top of each result that tells you what the page is about.
Now, stop for a moment and think how you react when you see that list of title meta tags. If you're like any other typical search engine user, you scan the top few results for the title meta tag that best matches your search term. So, the title meta tag needs to concisely describe the content of the target web page.
What makes a good title meta tag
Web designers talk about how to make your site visually appealing and guide users through it. Content writers talk about using keywords to get noticed by search engines. A good title meta tag has to be both eye-catching and optimized to attract the attention of search engine crawler bots.
It cannot be stressed strongly enough how significant title meta tags are to SEO success. If it is clear and concise, search engine crawlers will rank it highly. If it then grabs the users' attention, it increases traffic to your site. Only then can your site start working its sales magic.
What is the optimal length for a title meta tag?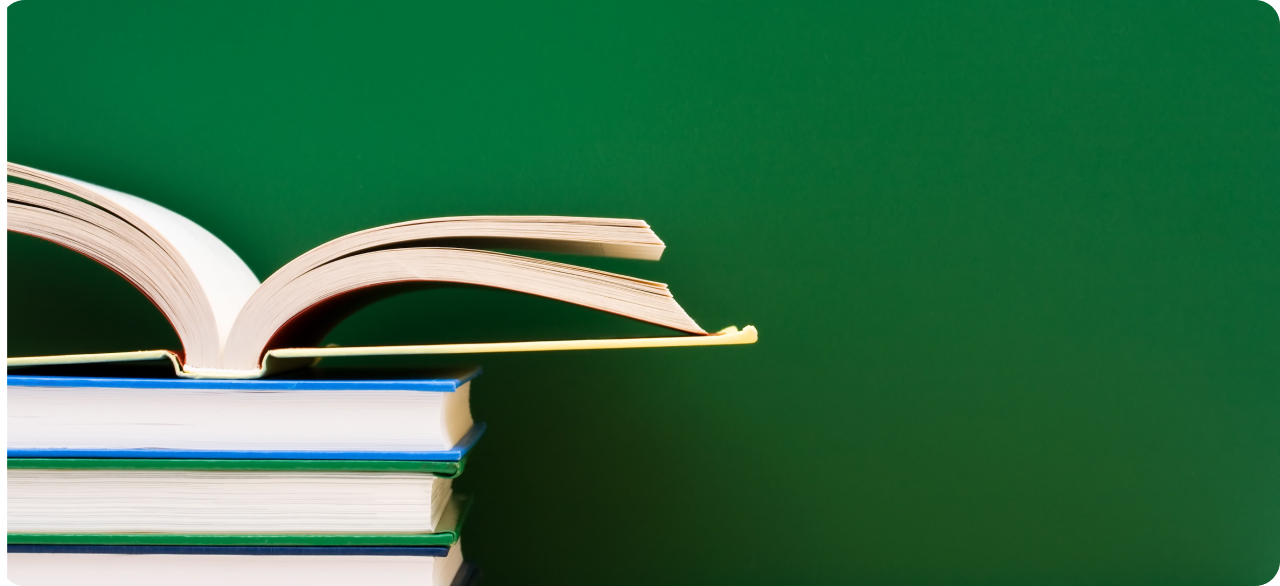 Google doesn't provide a guide for optimum length, and its crawler bots will read the whole thing regardless of how long it is. But remember, your title meta tag must be written for search engines and users.
When writing your title meta tag, it's important to consider your audience. Around 60% of internet searches are done using a mobile. This is critical as you want your title meta tag to be displayed in its entirety. For a long time, it was considered that a maximum of 70 characters should be used in a title meta tag. But Google reads it in pixels, not characters. So, with the shift towards mobile searches, it's now suggested that you keep your title meta tag to a maximum of 60 characters.
How to write an eye-catching title meta tag
In an ideal world, your title meta tag will match the headline for the web page it directs users to. After all, it should be the page they are looking for. A page headline that is not consistent with the title meta tag is likely to result in users leaving your site quickly and indicating to search engines that your site was not relevant to the search. This will penalize you in terms of SEO, so is counterproductive.
If your headline is more than 6 characters in length, you will need to condense it down for the purposes of the SERPs. When doing so, think about the search terms that people looking for that page are going to type into Google.
Your main keyword must be displayed in the title meta tag, but you also need to provide a clearer idea of what your web page is about and try to appeal to those searches most likely to want your product or service.
Ideally, your main keyword should appear towards the beginning of your title meta tag. This isn't essential, and your priority should be ensuring that your title meta tag is included organically. Search engines and users are wise to keywords that have just been thrown in – and neither view this practice fondly.
Your title meta tag is not there to trick people into clicking on your site. That would result in nothing more than a high bounce rate. A title meta tag should be written in such a way that it catches the eye of users searching for your product or service so that it attracts the right visitors.
Title meta tags for local SEO and niche businesses
Title meta tags are a valuable tool for small businesses when it comes to local SEO or headlining your niche. For example, if you are an online bookseller, a lot of the generic search engine terms in your industry are going to lead to SERPs that include Amazon and other major online book retailers. If your specialism is books about Ancient Roman recipes, including that term in your title meta tag may not see you rank highly in SERPs for 'online books', but this doesn't matter as you were never going to rank higher than Amazon for that search term anyway. But users searching for 'Ancient Roman recipe books' (in other words, the visitors you want to attract) will find you.
Likewise, the pool of SERPs for local SEO is small, and it's important to capitalize on this by making it clear where you are based (or the area you cover) and the service you provide.
Your title meta tag is one of the most significant factors of your SEO strategy and is an easy win. If each title meta tag accurately describes the page it represents, search engines are more likely to include it in SERPs. Optimizing your title meta tag is a great way to gain an edge on your competitors and increase the proportion of your target audience that visits your site.
For details of how to find your existing title meta tag and update it if necessary, check out our Search Engine Optimization Guide.